Mildred the Apothecary Recommends: A selection of brain-boosting tomes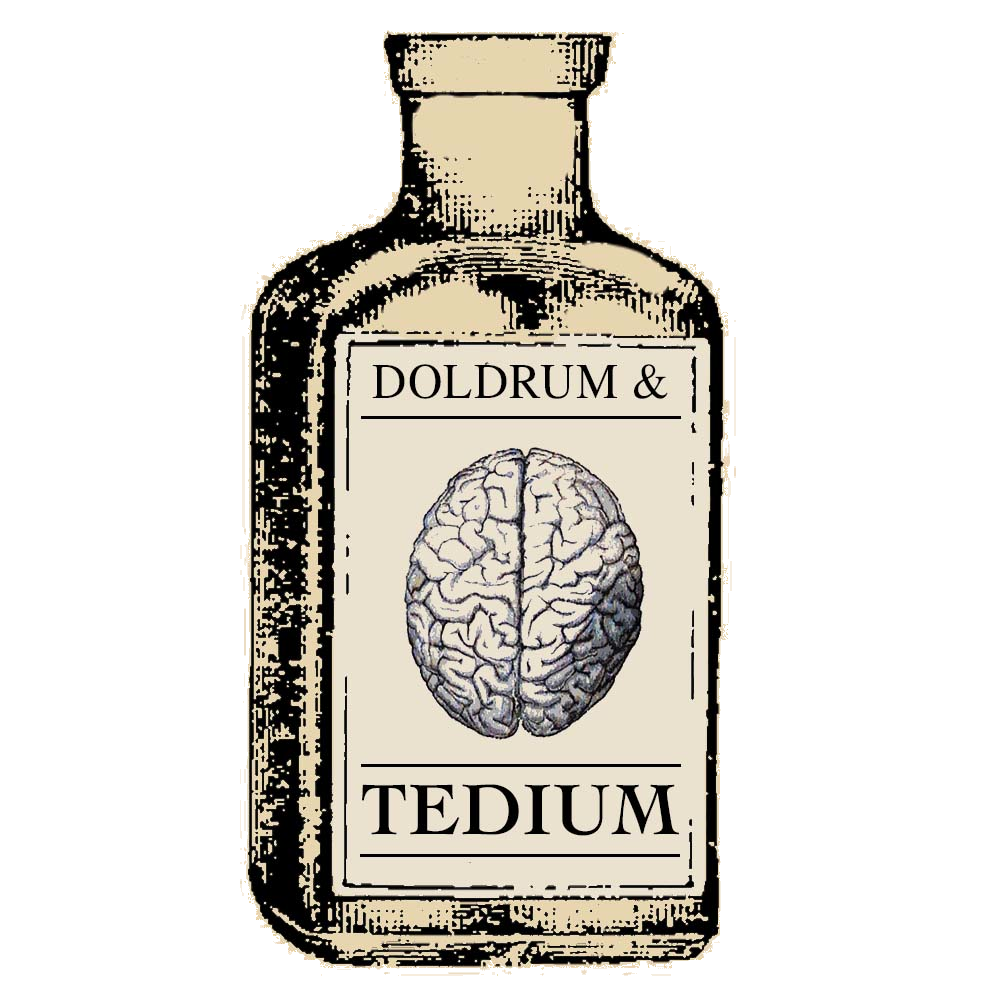 Alleviate doldrum and tedium with the Old Op's collection of hand-picked volumes.
Immerse yourself in the medicine and surgery of bygone eras, the personal narratives of remarkable individuals, and the uses of herbs and botanicals.
Warning: Side effects may include time travel, teleportation and general knowledge expansion.