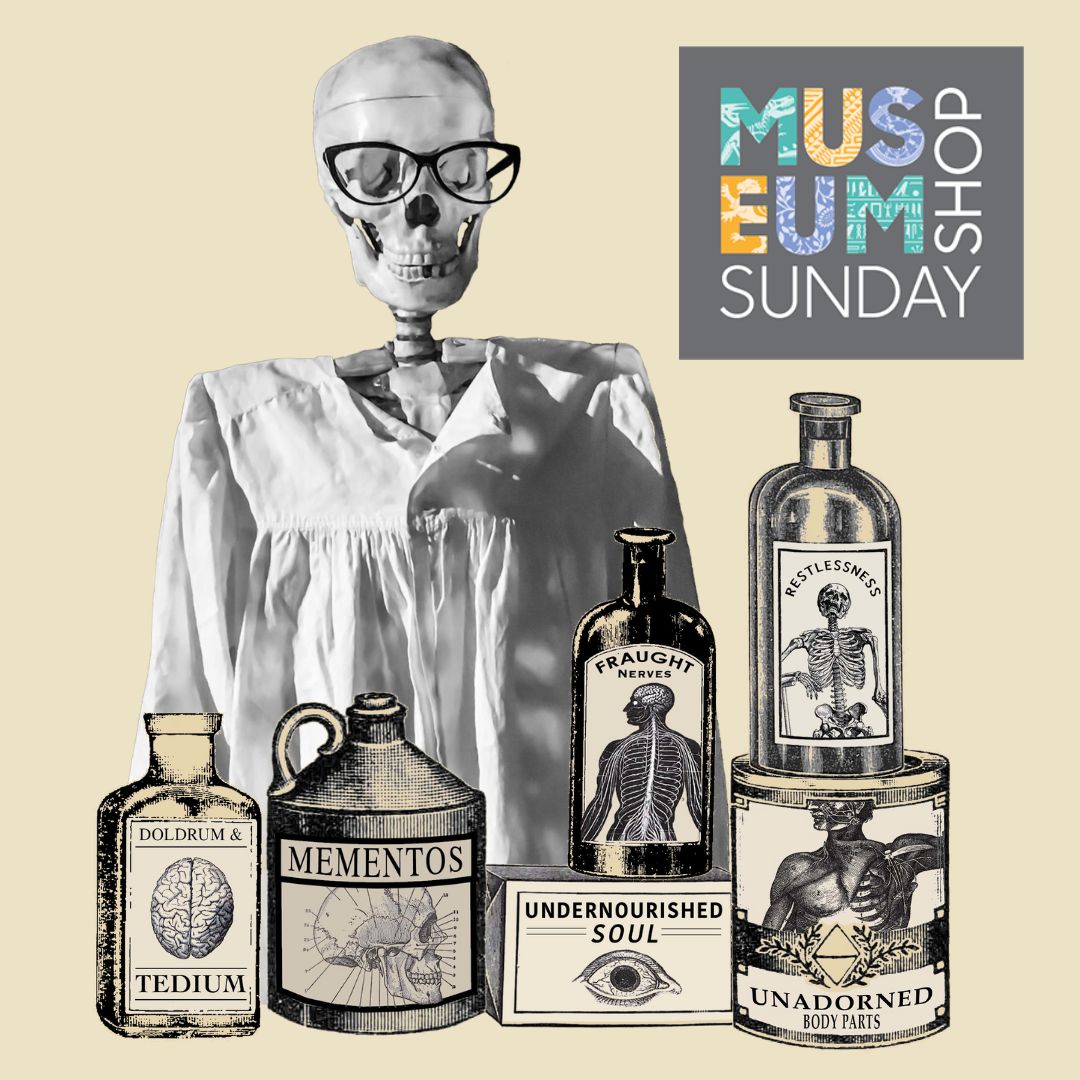 Online Shop Sale
Get 10% off all purchases from the Online Shop on Sunday the 26th November!
Browse Gift Ideas, our extensive collection of Books, Mildred the Apothecary's Recommended Home Remedies, and more!
No promo code required, discount will be applied automatically at checkout.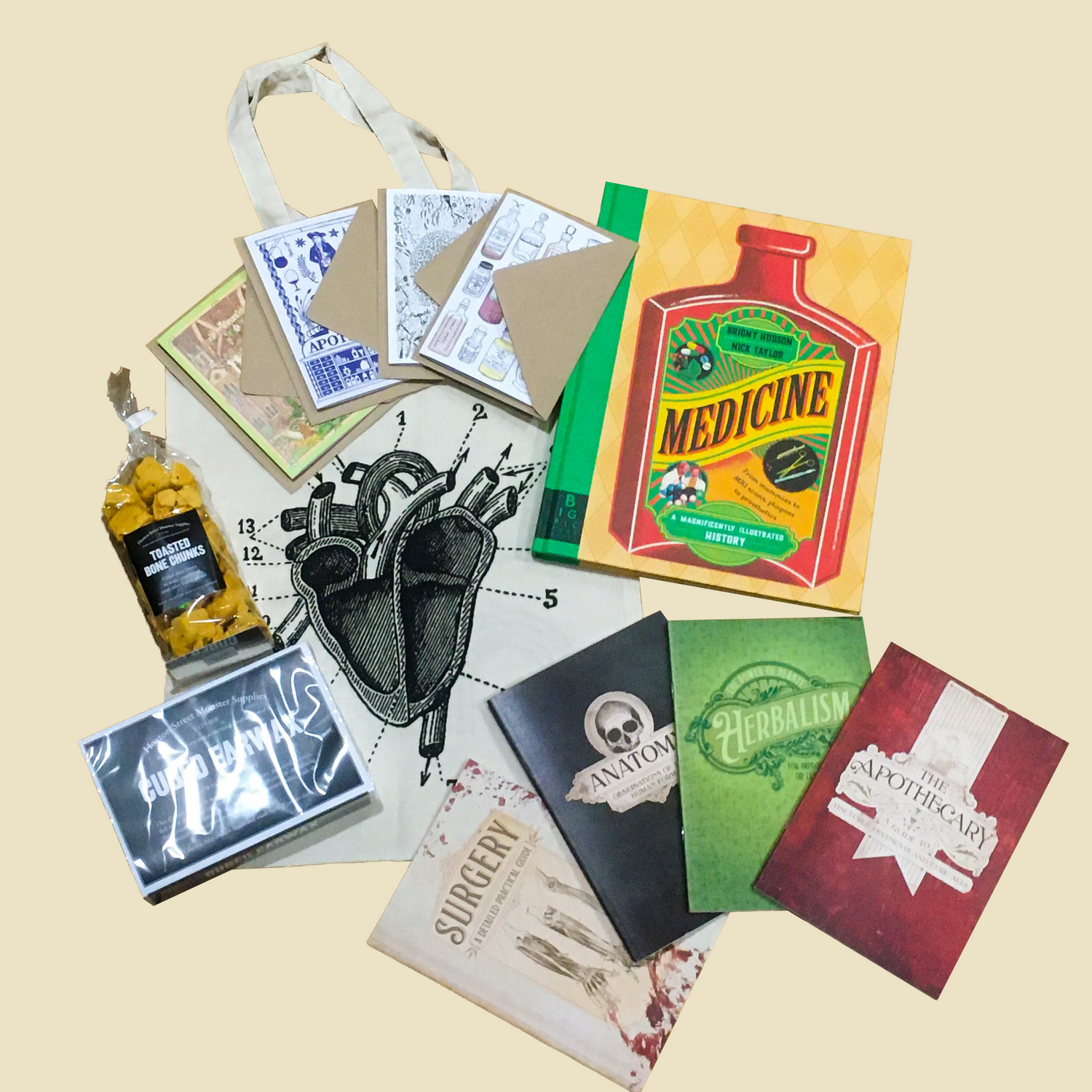 Goody Bag Giveaway
Visit the Museum and browse the Old Op Apothecary Shop in the flesh for your chance to win a Goody Bag of Museum Mementos worth £55!
All purchases made in the Museum Shop on Sunday the 26th November, 2023 will earn one entry in the draw.
Book Your Tickets to Visit the Museum