Mildred the Apothecary Recommends: An array of games, knickknacks and museum-inspired trinkets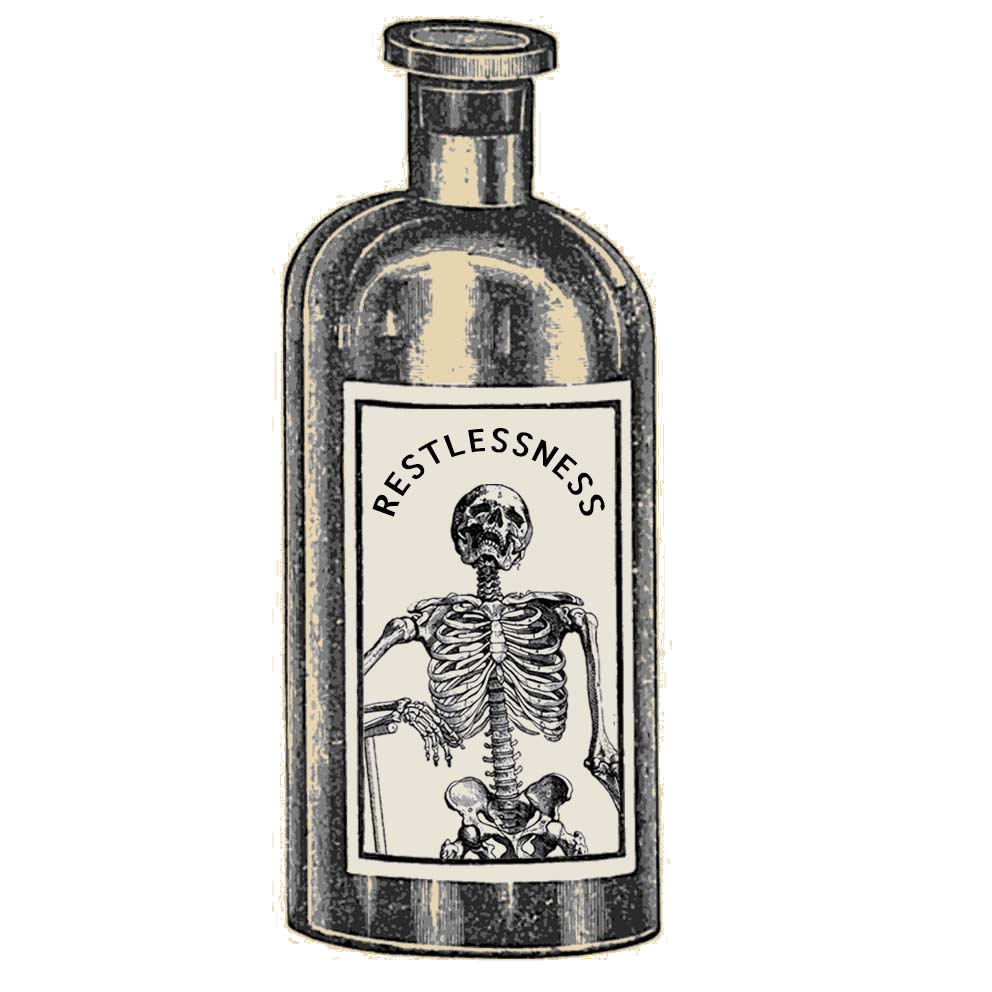 Stir yourself from inactivity with stimulating puzzles and riveting games.
Furnish yourself for creative writing with museum-inspired stationery.
Cast aside listlessness and let your friends know you're thinking of them with a unique greeting card.
Warning: Absorption in suggested activities may result in lost time, missed appointments and procrastination.